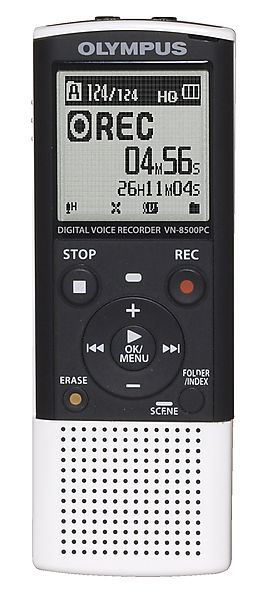 NORWAY: How to highlight the professional work beeing done in the kindergarten? What happens when art takes form of situations and human encounters?
1. Soundtrack from a multimedia production. A mix of oral statements from participants. Duration 16:25 min.
INVISIBLE - VISIBLE (2010-2011) was an art project with focus on documentary and participatory methodologies. The project was a local initiative with the goal to highlight the educational work beeing done in the kindergarten and to initiate a discussion about the work. I followed the staff in Vangan kindergarten with my camera lense and dictaphone. The staff participated in several ways in the production.
The project contained many different events like exhibition, audio-recordings, multimedia-production, workshop, presentations, meetings and a book launch. There was participation in a large scale on many levels. They recorded their thoughts about their work environment, they learned about photography in a workshop, they wrote texts, they took pictures, they made an outdoor exhibition and organized an outdoor event together with me.
The participants were: Hege Lein, Birgit Fossvik, Birgit Sørum, Inger Morken, Margrethe Ekker Skorstad, Berit Finstad, Ingebjørg Lindseth, Aud Olsen, Ery June Jørgensen, Jorun Marie Lona og Ingunn Fallet.
– "The spotlight Vangan kindergarten has received in the fall of 2010, has changed the perception of the content in the institution. The staff is made visible for what they actually do, unlike biased, trivializing attitudes they often meet outside. The documentation is also of a permanent nature. The employee photographs are assembled into a collage, and given to the town hall. Politicians have been presented for the project through lectures, soundslides and pictures. A selection of Bye-Tiller images have been exhibited in the kindergarten, and the project are presented in a book," art historian Solveig Lønmo.



OUTDOOR EVENT

BOOK LAUNCH & PRESENTATION OF VANGAN

Event date: November 17 th 2010
Venue: Tangsprælldagan, Flatanger 2011 (NO).
Venue: Outdoor Flatanger Sports Hall

Book content: 104 pages. Small square 21 x 21 cm. Text by me, text by the staff and text by art historian Solveig Lønmo. Photographies by the staff and me.

"Social photography" (NO) text by Solveig Lønmo PDF

NORWAY'S LARGEST OUTDOOR PHOTOGRAPHIC EXHIBITION
Event date: November 16 th - 23 rd 2010
Venue: The villages of Vik and Lauvsnes in Flatanger (NO).

Art work: 288 photographies


Details: A part of Invisible Visible was to present photos from the staff in an outdoor exhibition. Every household in the villages of Lauvsnes and Vik got one picture attached to the wall. In total 288 households. At the time it was Norway's largest outdoor photography exhibition.

VIDEO II
Hanging Norways largest outdoor photographic exhibition.

Art work: A multimedia production, photographies and audio recordings.


Details: Audio-recordings of the participants at Vangan kindergarten and photographies taken by them of their daily work. My documentary photographies and audio-recordings of the staff all put together in a 16 minutes multimedia production which was shown at the event.

Documents:

Invitation to the event 2010 (PDF)

Powerpoint presentation early in the project September 2010 (PPT)

VIDEO I
Opening November 17th 2010. Minus twenty degrees, strong wind, but delicious cake and firework and Patrick Wiborg Dahle played the guitar.

PARTNERS
The project was conducted in a collaboration between the municipality of Flatanger, Kari Imsgard, the staff at Vangan kindergarten and me.

The project was supported by Flatanger municipality and the Department of Culture.