NEW BOOK: East Jerusalem, Palestine (Opens in New Window)
A book about Jerusalem with text by Balqees Rjoub (PS), photographies by Brynhild Bye-Tiller (NO) and translation by Nariman Sharawneh (PS).
Feature and details: Size standard landscap 10x8 in, 25x20 cm. 70 pages. Hardcover, Dust Jacket
Order (Opens in new window)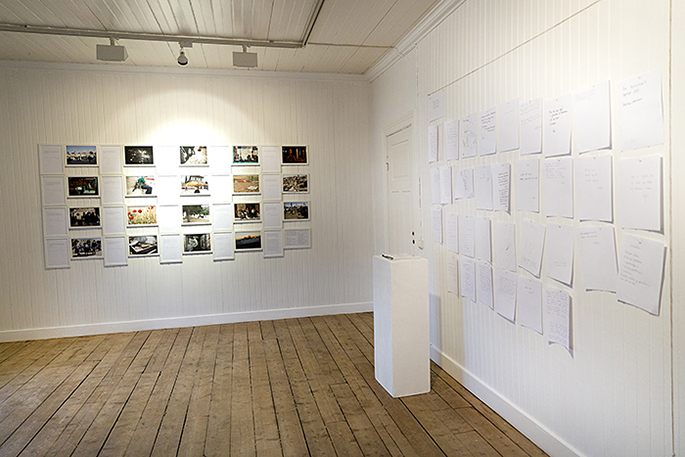 LATEST EXHIBITION: Participatory observation and documentary methods in Edit Palestine
The exhibition contained: One photographic series with 19 large format color photographies, an assembly with photography and text, a text-based workshop, a lecture and a book.